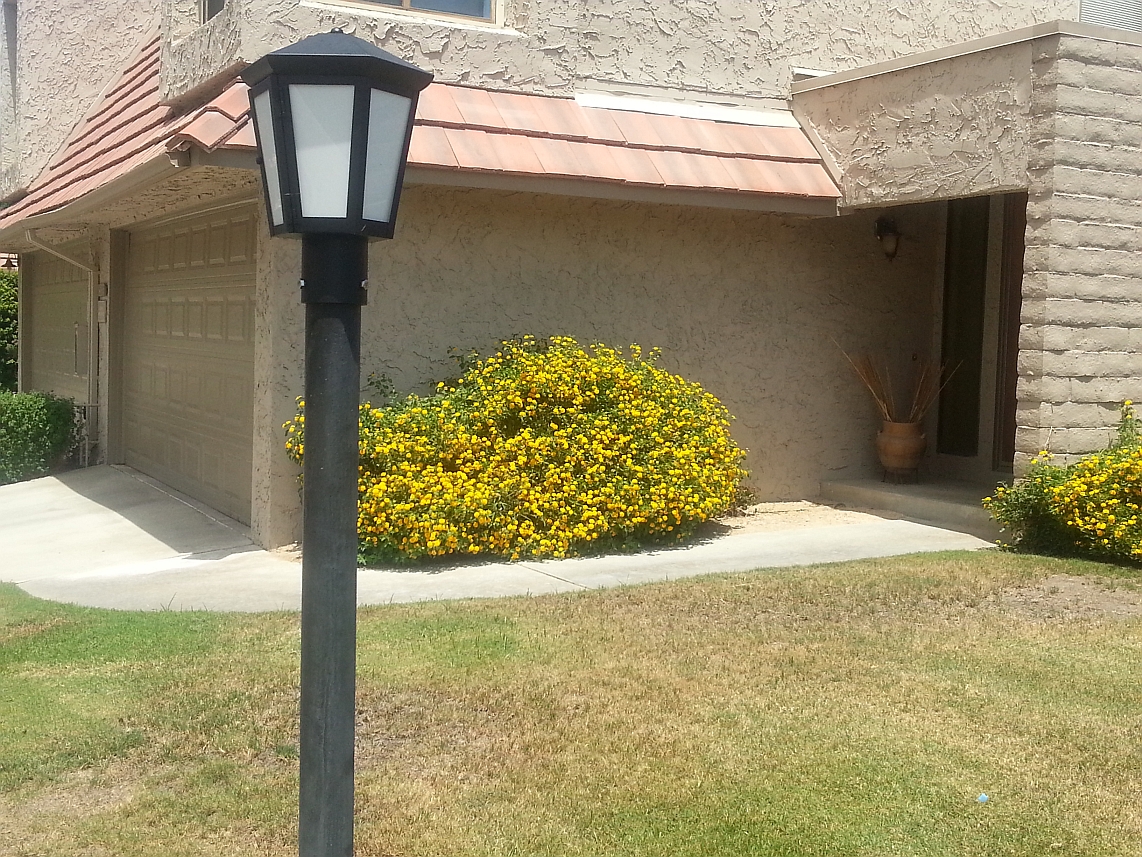 Last year, the Board replaced the old fluorescent pagoda lights with Roto-Lite LED pagoda lights. We are happy to see a reduction in the common area electric bill each month since the replacement, along with higher ambient light levels.
We recently replaced the lollipop lights with new fixtures and LED lights. These new decorative lights should provide more light than before along with lower electricity prices.
We have also had a durability analysis done on the actual poles, and are replacing two of the most deteriorated ones.
After the median lights are in, we will evaluate the newest ambient light levels to determine where additional facade or pole lighting might be needed.